consider a career with us...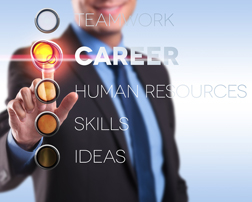 Professional HR Management Consulting Careers...
Our consultants are the vanguards to delivering professional service and expertise to our clients and members!
The Human Resources Consortium is a professional, outsource HR management and organizational development firm. We uniquely specialize in providing professional consultation, coaching, and outsource human resource management solutions to organizations.
From time to time, the HRC looks for qualified and highly experienced professionals with considerable human resource management and/or organizational devleopment experience. Individuals who feel they are qualified and have a sincere desire to utilize their experience and expertise to assist organizations remain compliant, we encourage you to notify us of your interest.