business setup assistance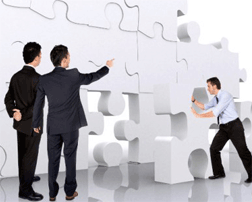 Business Setup Assistance Made Simple
Allow the Human Resources Consortium help you take the next step with setting up your business...
In addition to outsourcing professional human resource management services, the HRC also extends business setup assistance to individuals who are either looking to start a new business or change their business type to suit their current operations and tax needs.
Currently, the HRC only provides business setups in California only
.
What makes us different from our competitors are the comprehensive features we include with each business setup without having to choose from a variety of packages or options. Please take a moment to review the types of business setups we currently make available: